All of the biggest technological inventions created by man – the airplane, the automobile, the computer – says little about his intelligence, but speaks volumes about his laziness – Mark Kennedy
CHAMPW Team strives to understand the challenges that Reader is facing today and use our strong business acumen to find exclusive and unprecedented solutions for them. Our mission is to bring good quality Blogs or article through it someone get helpful content on tech.
ABOUT AUTHOR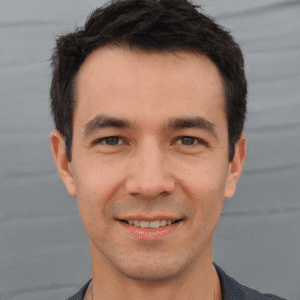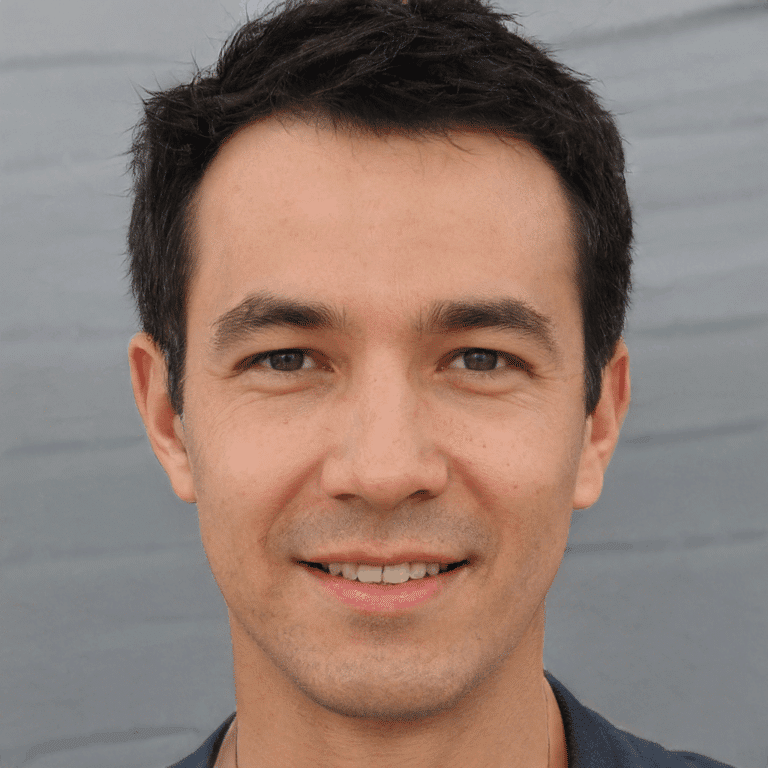 Arun Verma
Hi, myself Arun Verma. I love playing games, exploring new technologies, buying cool gadgets. Won multiple international tournaments in PUBG mobile. Working in a tech giant gave me the knowledge to blog about electronic products I have explored on a daily basis. Sharing knowledge through Champw is my dream project. I committed to providing only quality values to help readers like you.