NBA is one of the most Popular Basket Ball league in the USA. But often we get confused How many games in the NBA season? Till one 82 match total, a team needs to play against another team.lets know it steps by step …
How many games in NBA season?
Regular NBA Season
The NBA regular seasons have 82 Games for each and every team. Between all NBA teams, a total of 1230 games played during the regular season. Each team can play 41 Home matches and 41 away matches between each other.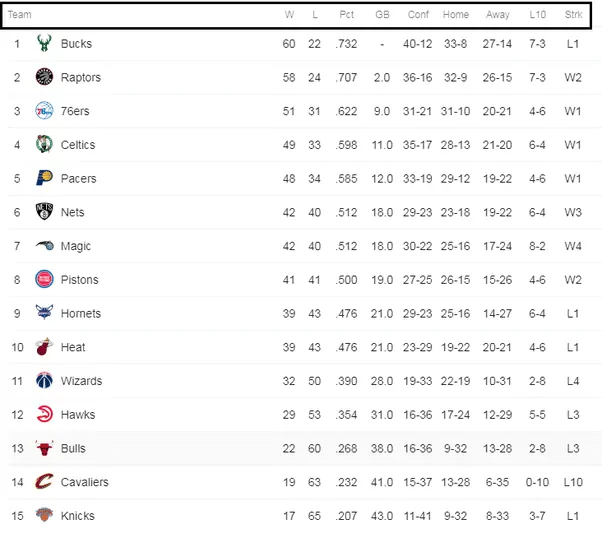 NBA Schedule Funda
Each team has to play:
4 games against the other 4 division opponents (4×4=16 games),
4 games* against 6 (out-of-division) conference opponents (4×6=24 games),
3 games against the remaining 4 conference teams (3×4=12 games),
2 games against teams in the opposing conference (2×15=30 games).
No of Match for Playoffs of NBA
Since there are four rounds at the playoff games and every arrangement has the chance of playing 7 games, a team has to play another 28 games at the end of the season games.